Panchakarma Purification & Rejuvenation package
Beautycare and Special Skin Care Treatment Packages
Arthritis Treatment package
Weight Loss Treatment
Geriatric Treatment Package
Spondylosis and Spinal Package
Asthma Package
Diabetic Care Treatment
Hepatitis Care Package
Sciatica Treatment packages
Digestive Disorders Treatment.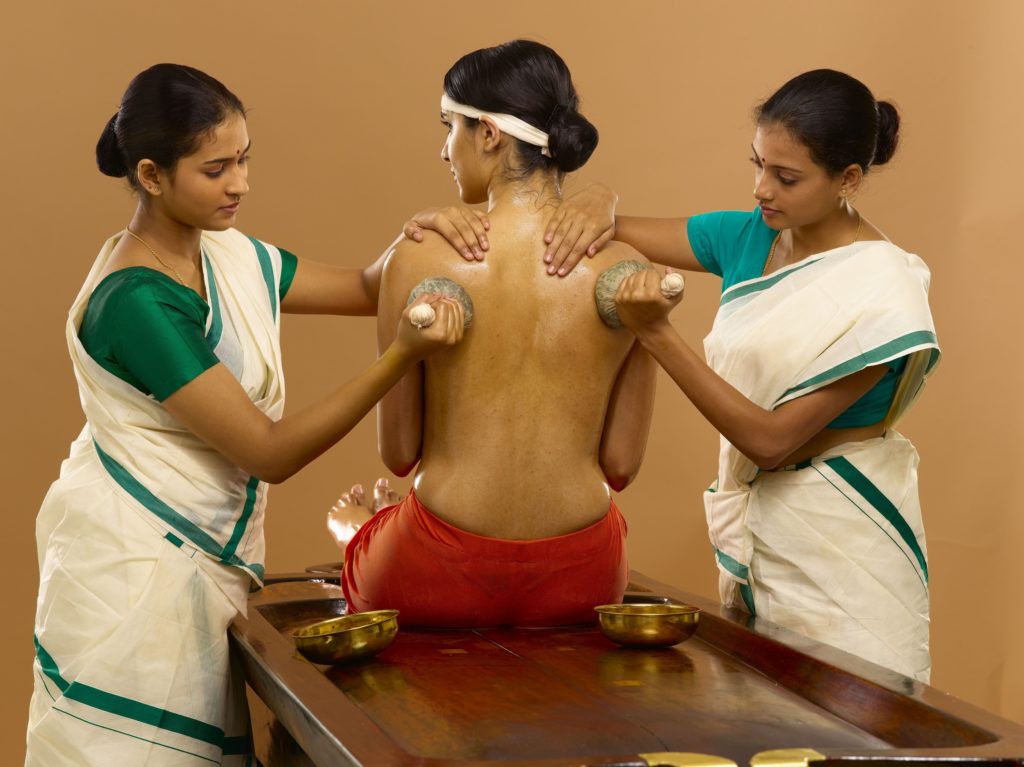 All Ayurveda Packages Include:
Accomodation in the selected category of room (Chakra Veranda Cottage, Siddhi Cottage, Veda Jacuzzi Villa or Sadhana Pool Villa).
Consultation with the Ayurveda doctor.
Treatments done by well qualified therapists.
Breakfast, lunch & dinner on Ayurvedic Meal Plans as advised by the Ayurveda doctor.
Daily yoga.
One time excursion to Padmanabhapuram Palace and Thiruvattar Temple.
Rates provided do not include any internal medicines, which may be prescribed.The same will vary depending on the pre-existing conditions of the client of any.
Rubber Plantation Tour.
15% discount on Laundry.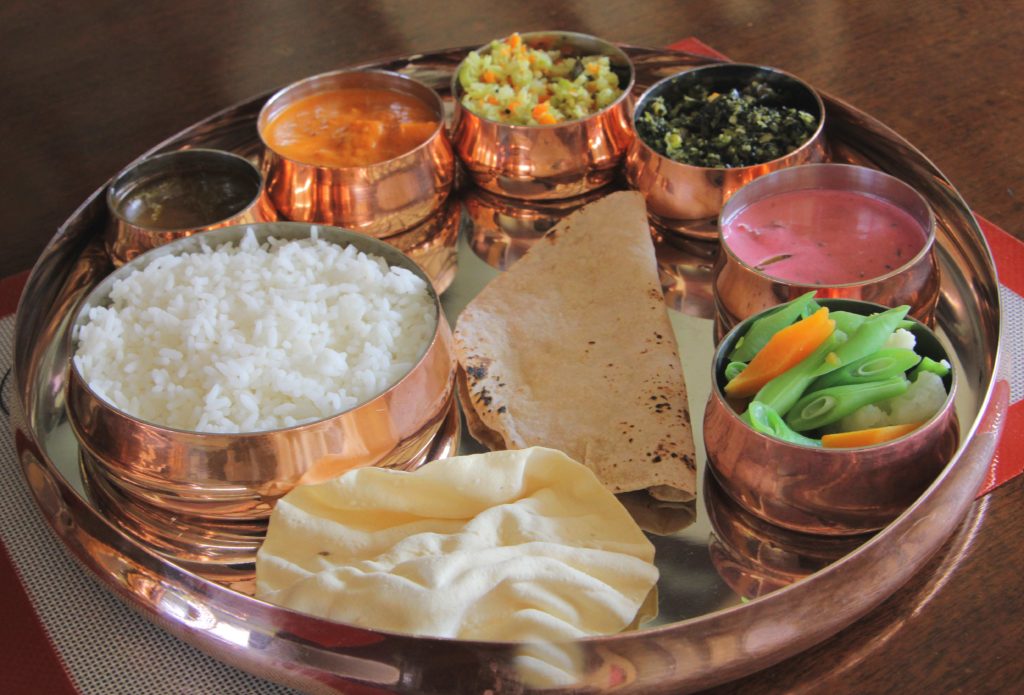 Your Ayurveda Package at Anantya includes some experiences:
Suggested Add-ons:
A session with an Astrologer.