Enjoy a hoard of leisurely activities without leaving the comfort of the resort.
Experience the life of a rubber tapper: "Start work at 5:00, report for muster, collect your tools, walk in undulating terrain from tree to tree, slice off a thin bark in a swirl, collect the latex in coconut shells." On this trip you will hear the stories of the rubber plantation: of how a native Brazilian tree made its journey to India, how these plantation are cultivated and how they contribute to the lives of the people in the area.
Engage in the leisurly activity of swimming in our infinity pool, tossing a ball around, or bouncing in a pool zorbing ball, or swim in the warm waters of the lake.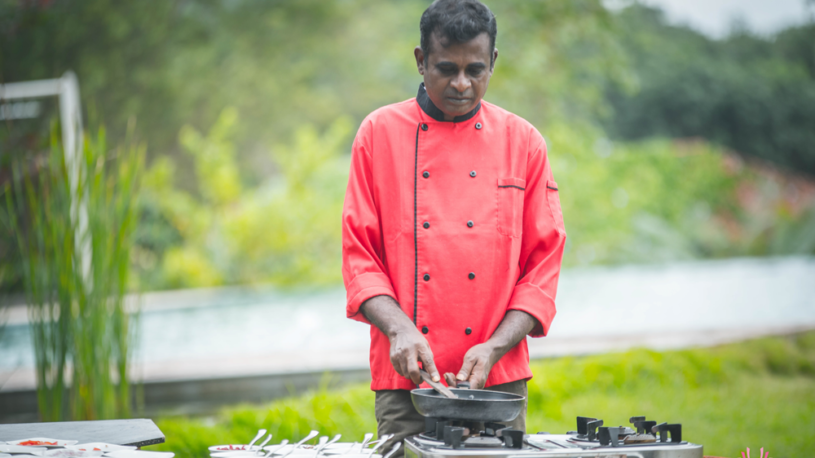 Our chefs will cook up some healthy food, which is sure to tickle your taste buds, and give you ideas to take to your kitchen!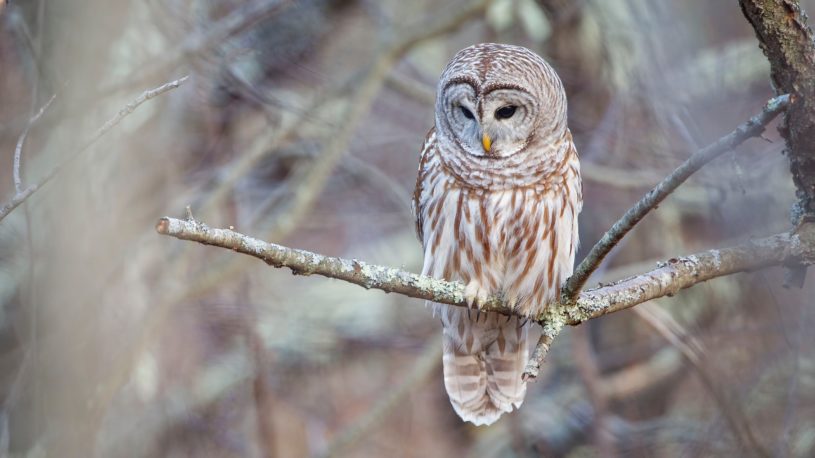 Blessed to be in the tropics, Anantya is home to more than 100 variety of birds, many of them endemic to Southern India. From the common to the seldom seen. Kingfisher, Vernal Hanging Parrot, Chesnut-headed bee-eater, Cormorant, Scaly breasted Munia to name a few. If you are an avid bird watcher, be sure to visit Koonthakulam Bird Sanctuary, which sees nearly 10,000 migratory birds visit during the winter season.
A relaxed bike ride surrounded by greenery, bright blue skies, and clear lake waters. Lean your bike and hug the curves as the road snakes its way through the countryside. Find a quiet spot by the lake for a family picnic lunch.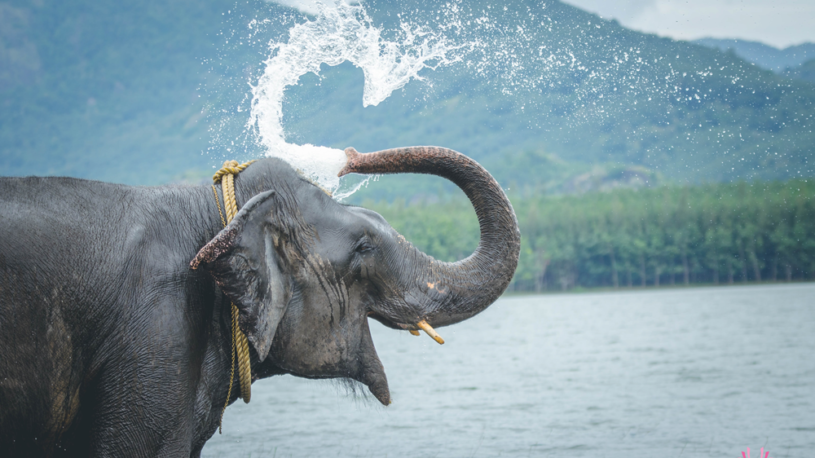 Meet these gentle giants in a playful feeding, bathing and riding bareback session.
Catch your dinner of fresh water fish from the lake. Tilapia (Cichlid), Rohu (Carp), Catla (Indian Carp), Karimeen (Green Chromide/Pearl Spot). Go native! Try throwing the fishing net like a native fisherman. He makes it look easier than it is!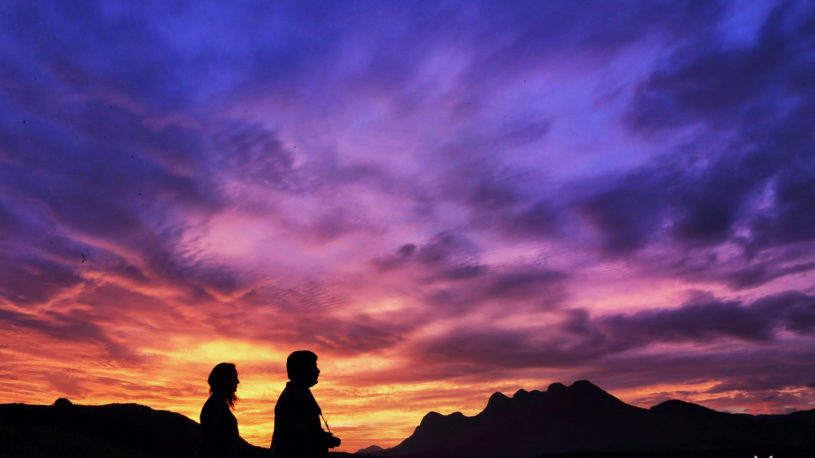 The darkness is inviting at Anantya. With no lights for miles around, Anantya is a wonderful place to watch the night sky with all its twinkling secrets. Walk with torches in the night through the tall trees and find a clearing to observe the sky. The right time of the year and your path will be lined with fire flies dancing in the dark. Fun for children of all ages!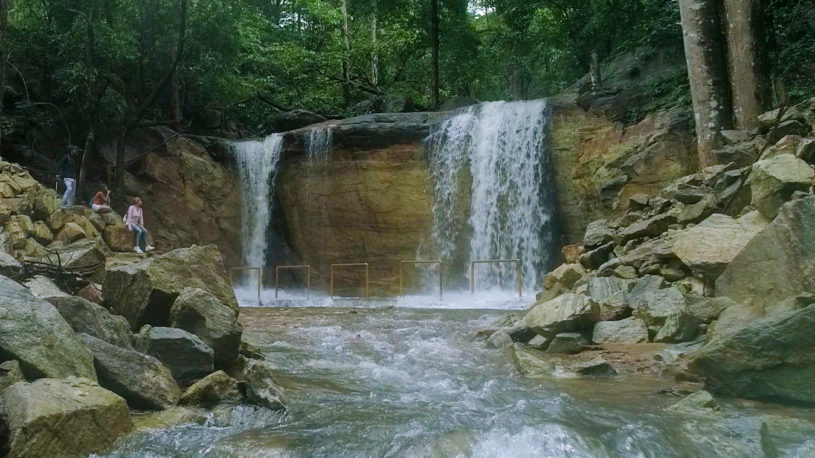 Come monsoons and all the waterfalls are swelling and bubbling over. Thriparrapu waterfalls is a popular attraction just a few kilometers from Anantya.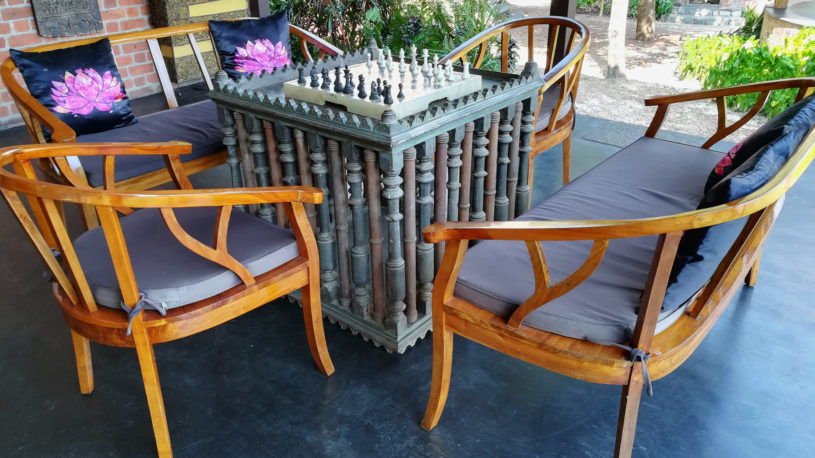 Enjoy our selection of outdoor games, badminton, throw ball, basketball, throw a frizbee, fly a kite. Anantya also has a variety of traditional indoor games like Pallankhuyal, Aadu Puli Aatam, Astha Cheema, Dahdi, maybe last seen in your grandmother's childhood!