Nearest "Big" City of Interest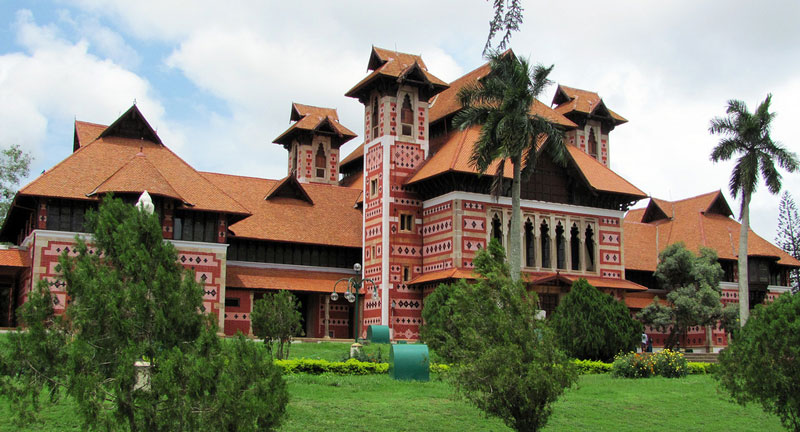 Distance from Anantya: 46 Kms | Drive Time: 90 mts.
Trivandrum is the nearest city from Anantya. Despite all the growth in and around the city, Trivandrum is still a "small town" at heart. Kerala's capital where you can see some historical buildings, find great places to shop for local art, furniture, silk saris, ride a boat on the backwaters, or enjoy a kathakali performance. There is plenty to explore in Trivandrum.