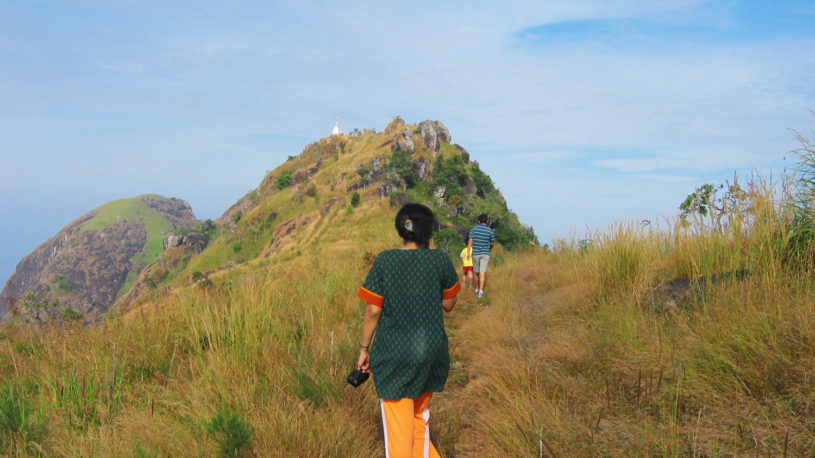 Distance from Anantya:15 Kms | Drive Time:25 min | Excursion Time: 3-4 hours
A hike to twin peaks, offering an outdoor as well as a spiritual experience.
You will leave Anantya on country roads, drive around the dam, pass through typical rural areas and arrive at the base of the revered twin peaks of Kali Malai and Kuruchu Malai; the abode of Mother Kali of the Hindu faith and Jesus Christ of the Christian faith.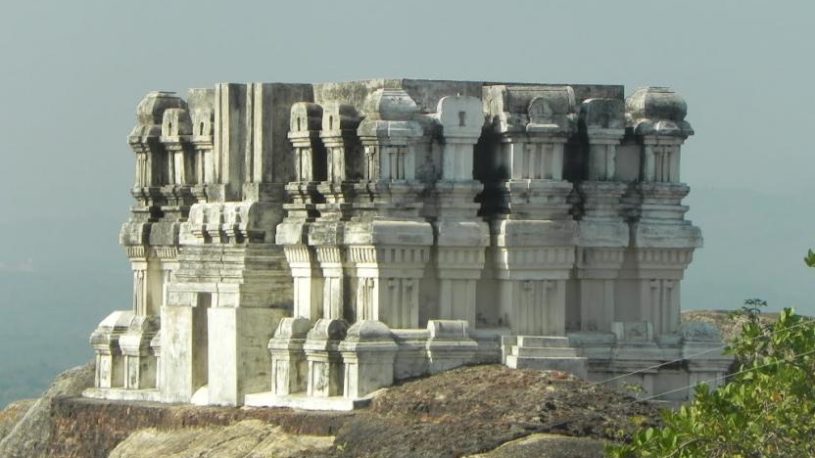 Travel Time: 30 mts | Excursion time: 4 hrs. | Dress code: Casual
A short hike to a see a Jain temple and to enjoy wonderful views of the countryside. The Chitharal Jain Temple is about 20 km from Anantya. The monument which is on top of a hillock is believed to date back to the 9th century AD. At the top the hillock is a cave containing rock-cut sculptures of Jain Thirthankaras and attendant deities.
Hike to Marituvamalai & Visit Kanyakumari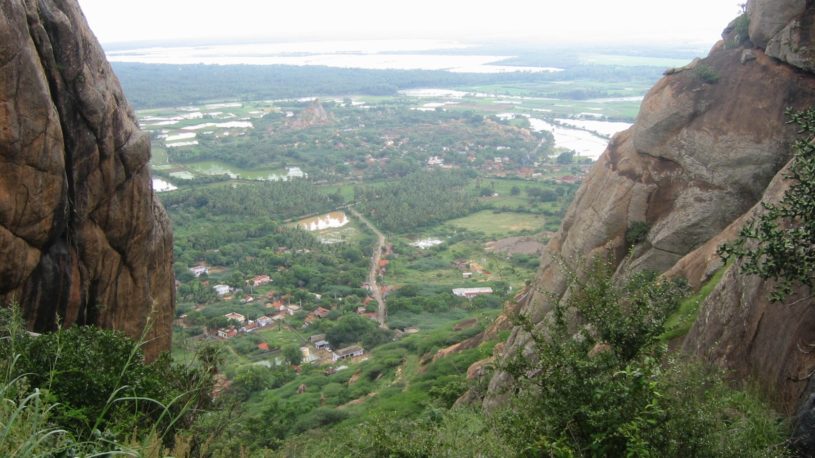 Travel Time: 1 hr | Excursion time: 4 hrs. | Dress code: Comfortable
On your way to Kanyakumari is "Marutuvamalai", which means "Medicinal Mountain." Legend goes that this mountain fell off the large Sanjeevini mountain that was carried by Hanuman to Sri Lanka to revive Lakshman.