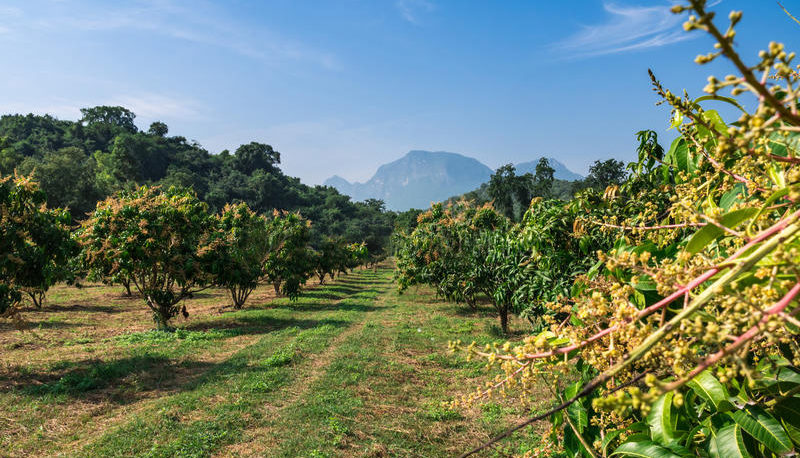 Distance from Anantya: 110 Kms | Drive Time: 2 hours | Excursion Time: 4-5 hours
Tip: Combine into your drive from or to Madurai
Visit Meenakshi Orchards while you drive from Madurai to Anantya or take a trip from Anantya to see this farm. The farm is located near Tirunelveli town slightly off the main Madurai -Kanyakumari highway. This 300 acre fruit farm grows Mangoes, Sapota and Gooseberries among other fruits. It is a flourishing green space amid dry landscape.