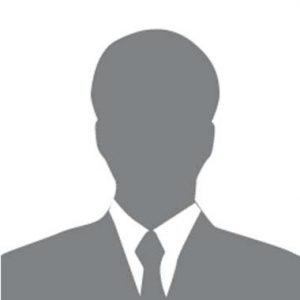 Dr. Abilash (Consulting Doctor)
Dr Abhilash is qualified in Ayurvedic medicinal treatments with a Degree in Ayurveda Medicine (B.A.M.S) From Pakajakasthuri Ayurveda Medical College, Killy, Kattakada (University Of Kerala).
He started his career with a brief stint as a medical officer at a Government Ayurveda Dispensary in Munnar. He moved on to become an Ayurvedic consultant in 4 different Resorts specializing in Ayurveda across India and abroad. His experience in India and internationally has exposed him to patients from over 20 different countries. This experience makes Dr. Abhilash understanding of the cultural aspects and lifestyle choices of his clients and helps in treating his patients.
Dr Abhilash is fluent in 4 languages and loves to read and travel in his spare time. He also meditates and dabbles in photography. He gives his time through voluntary activities to orphanages, old age homes and Rehabilitation centers.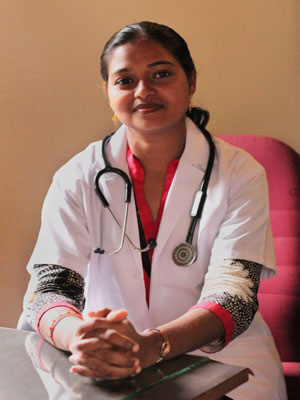 Dr. Mary Magdelin (Resident Doctor at Anantya Resorts)
Dr. Mary Magdelin is Anantya's resident Ayurveda doctor. Dr. Mary, as she prefers to be called, is from the area around Anantya. She started her career at Pankajakasthuri Ayurveda College in 2009. She has since worked in different Ayurveda Hospitals in South India.
Along with her medical expertise, Mary makes an excellent Doctor because she is very personable. She always greets her patients with a smile and intently listens to their requirements. Her patients appreciate her medical skills and her caring ways. She instantly puts her patients at ease with her pleasant manners, guests are assured of good care in her hands.